I found this recipe on Pinterest and adapted it a little bit. I love chicken but I really love drummies. I developed that love at a very young age and anytime my grandma fries chicken, I'm the first in the kitchen to get my hands on the drumsticks!
What You Need
- 8 chicken legs, skinless
- EVOO
- 1 cup of water
- 1 tbsp. Sriracha Hot Sauce
- 1/2 cup Balsamic Vinegar
- 1/2 cup soy sauce
- 4 tsp. sugar
- 3 cloves diced garlic
- 1 tsp. grated ginger
- zest of 1 orange
- juice of 1 orange
- 2 tbsp. scallions
You want to brown your chicken legs on high for about 5 minutes with a little EVOO.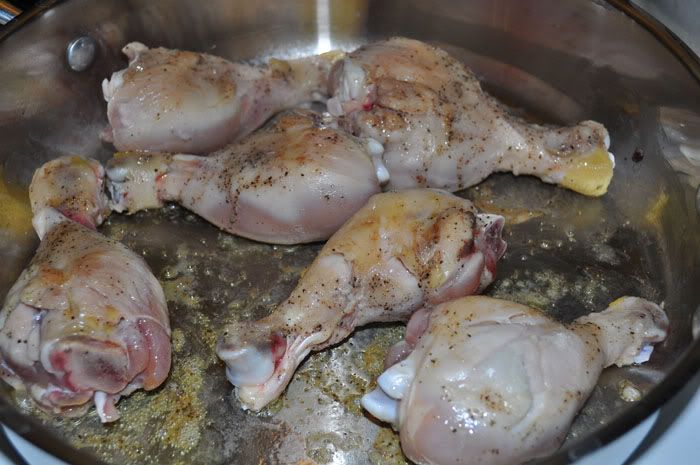 Remove your legs and add in your water, vinegar, soy sauce, sugar, garlic, ginger, hot sauce, orange zest and orange juice. Whisk it to combine, return your legs to your sauce pan and continue to cook on high until liquid mixture begins to boil.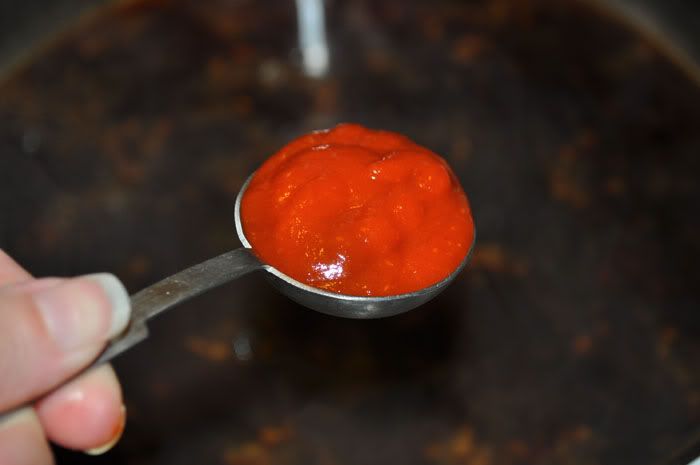 Reduce the heat to low and let the mixture simmer for about 20 minutes, flipping your legs every so often. Remove the cover, raise the heat back to high and let the sauce reduce for about 10 minutes, until it becomes a nice, thick glaze.
Transfer your chicken to a plate and top with glaze and scallions! Serve with some steamed broccoli and you have yourself a terrific, quick meal!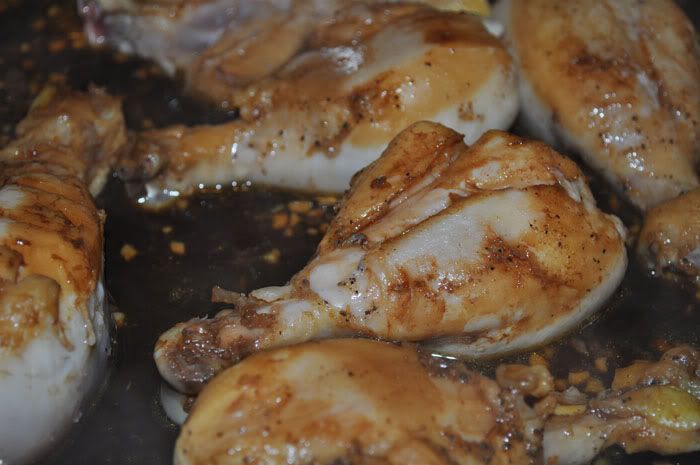 (Did you know that you can keep Ginger in your freezer and pull it out when you need it? It won't stay fresh in your fridge for nearly as long as it will in the freezer!)